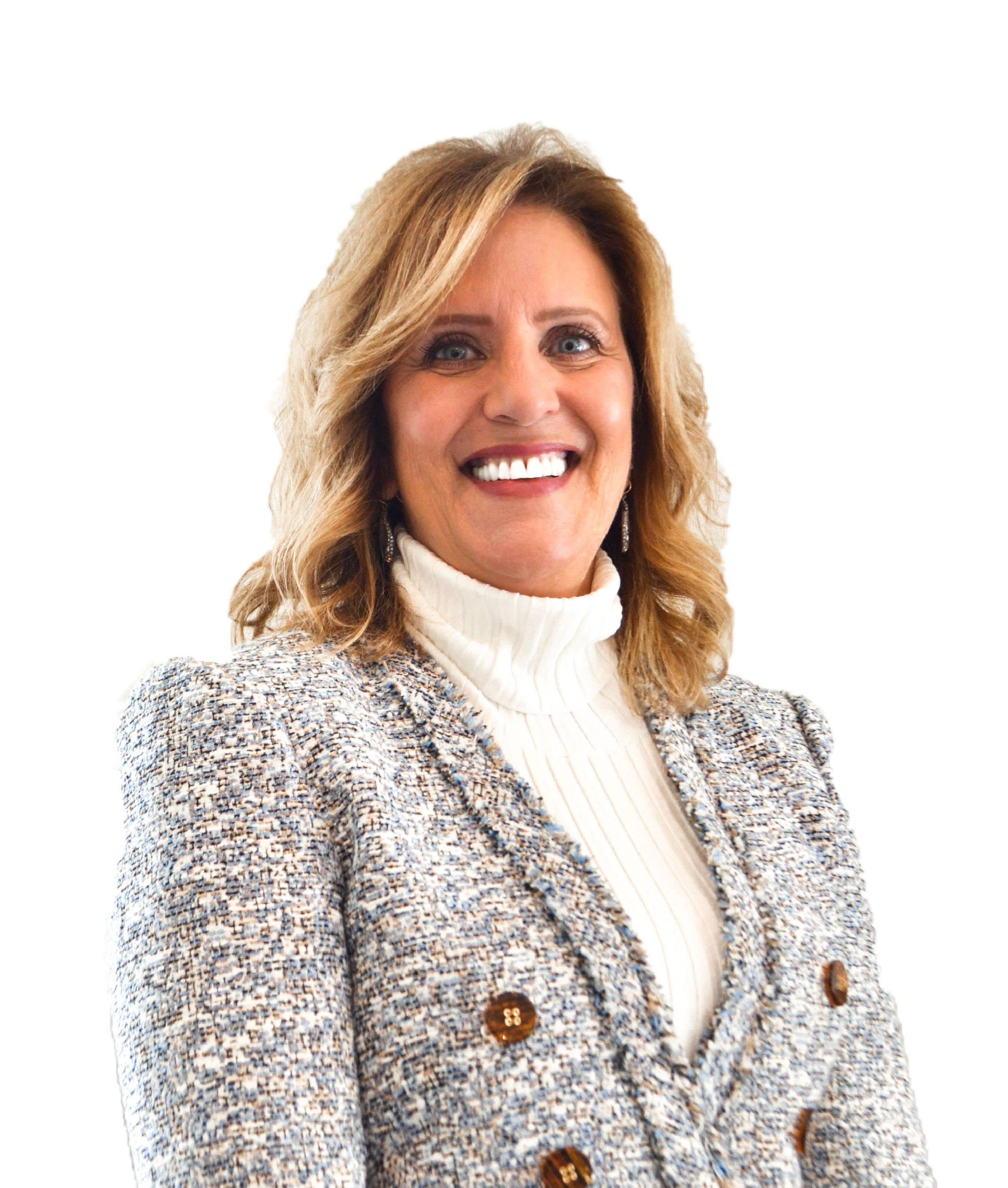 Marianna's true passion has always been making a house a home. She understands the importance of comfort, functionality, and meeting the needs of family and lifestyle.
With over 25 years of experience, including former President and Owner of a residential building company and ownership of a commercial real estate holding company, Marianna brings extensive insight and expertise.
Marianna excels at identifying all viable options so that her clients can make well-informed decisions based on their unique real estate needs. She has firsthand experience with the process of site selection, due diligence, negotiations, and structuring long term real estate transactions.
Her experience over the years, coupled with her love for real estate, provides a full-service experience for her clients.